Critical questions to ask a candidate interviewing in 2022
Mar 02, 2022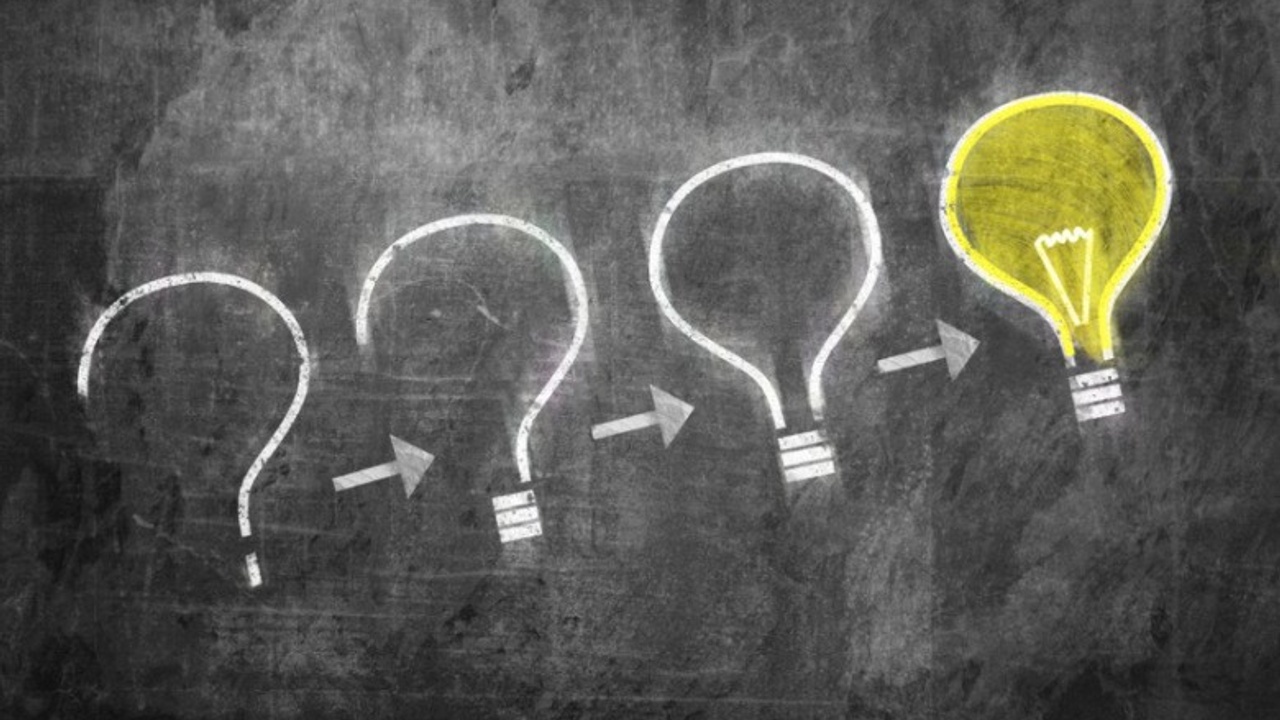 When changes are happening all around us, all the time, it may be hard to pinpoint the right questions to ask when filling critical vacancies in your firm. Further, asking the right questions and at the right point in the interview will reveal the perspective employees best (and sometimes worst. Then with all the facts aligned for you, you'll be able to bring the proper hire aboard.

Here are some of the critical questions to ask a candidate interviewing in 2022:
What attracted you to apply for this position?
This is perhaps the first question you get to ask someone in an interview. You want to understand the primary motivation that led the interviewee into applying for the post. From the answers given, determine whether the candidate is positive and enthusiastic about the job opening. An enthusiastic candidate is likely to show better performance at work.
What steps do you take when making decisions?
Asking this question helps you to understand an interviewee's process of making well-thought and organized decisions. You also get to understand whether they make informed decisions or if it's just done on the fly. Understanding a candidate's critical thinking skills and organizational processes, helps you to determine whether they are a good fit for the open position.
Name a work accomplishment that makes you proud?
This question will help you to know some of the work a candidate has completed before. You get to know their expertise, qualities, and what they are really capable of. This helps you to determine whether their previous accomplishments are in line with the duties of the open position.
How do you define hard work in the workplace?
This question helps you to understand what hard work means from the perspective of the candidate. Hard work is understood differently from one person to another. Determine whether the candidate is comfortable working in situations that may sometimes require pushing to the extreme to get things done.
When conflict arises in the workplace, how do you handle it?
By asking questions related to workplace conflict, you get an opportunity to understand the interviewee's personality as well as their interpersonal skills. Their response will help you to gauge their ability to resolve conflicts as well as the capacity to build relationships with their colleagues.
Reveal something about yourself not in your resume
Candidates will definitely not write everything about themselves in the resume. This question will help you to know something about an interviewee that isn't in the resume. You will also have an opportunity to determine whether someone is honest or not, depending on their responses. You may get a sense from their answers that hint at a possible threat to the organization down the road.
What do you want to do differently in a new job?
Here, you will understand the candidate's motivation for the post they are looking to fill. Are they planning to upgrade from their previous job or just looking for somewhere to work? The type of answer given will let you know their specific line of thinking.


---
If your company is facing recruitment challenges in 2022,
use my CALENDAR to schedule a call about your hiring needs.