Recruitment Trends Driving Into 2023
Nov 16, 2022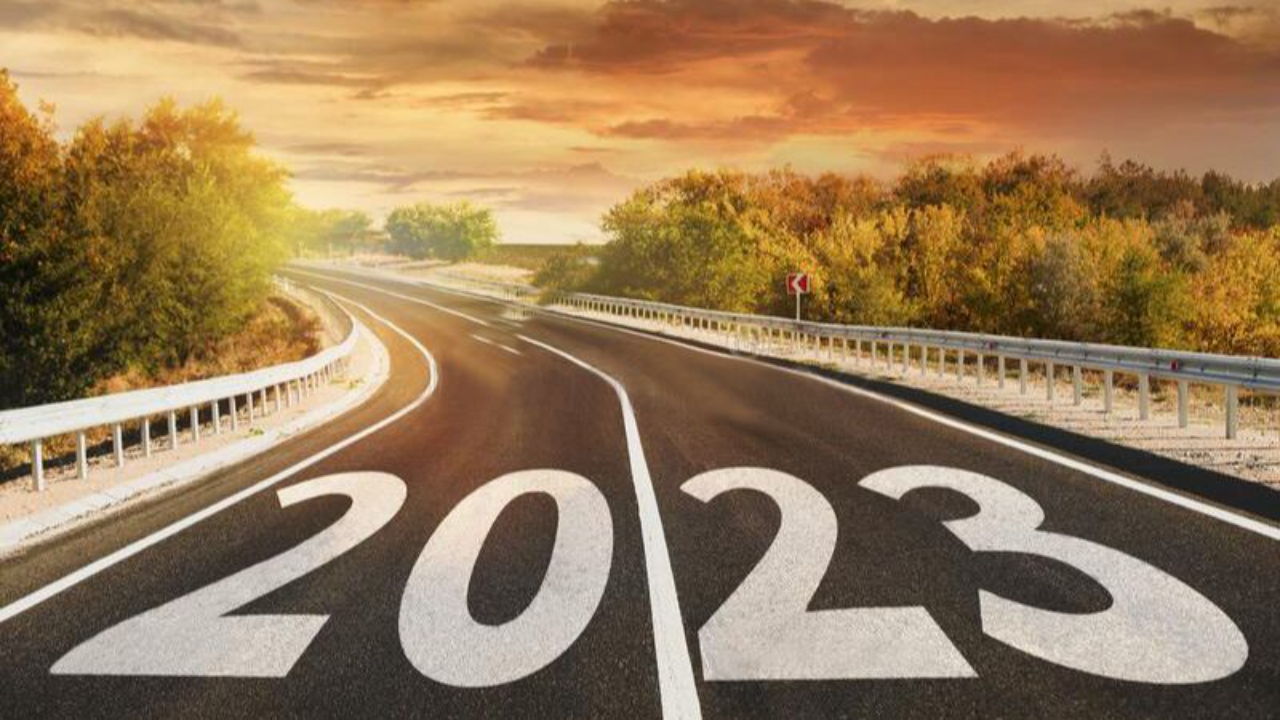 Attracting and retaining people remains a primary challenge for many corporate managers as we come to the end of 2022. Many employees continue to re-evaluate their goals and values, resulting in a high employee turnover rate and a competitive employment market for companies. Human resource managers say their organizations are still struggling to meet vital hiring and retention targets. In this post, we'll look at talent acquisition: recruiting, and hiring trends to help your organization stay afloat in 2023
Recruiting Transition from Reactive to Proactive
Recruitment in the future will be proactive, strategic, and highly focused. Proactive recruiters will make the first move with the ready-now applicants, hoping to make faster placements and beat the competition. Today, HR managers reveal the five most effective techniques they have used to convince prospects to accept job offers:
Providing better wages
Allowing remote/flexible employment
Highlighting the corporate culture
Encouraging career advancements
Making competitive proposals rapidly and leveraging salary/ compensation benchmarking
Extending Recruiting on Social Media
Digital recruitment through social media is also a viable option for hiring talent. Posting job openings on social media platforms like LinkedIn, Glassdoor, and Indeed could effectively help recruit specific talent to your sector. Using the current recruiting methods, such as social media, to connect with your target audience, you can attract excellent applicants and keep abreast of hiring trends.
Offering Valuable Employee Benefits
Gaining a competitive advantage in hiring and recruiting means providing valuable and relevant benefits. Retirement, health benefits, and financial and counseling services are excellent ways to assist your employees' financial, physical, and emotional well-being. You can also provide extensive development and learning opportunities and reward programs to make employees feel more connected with the organization.
Creating Inclusive and Diverse Environments
Human resource managers agree that diversity, equality, and inclusion (DEI) programs are vital to delivering excellent business outcomes. Here are some of the undertakings that organizations are now doing:
Providing bias DEI training
Making sure that business partners and suppliers have demonstrated a commitment to DEI
Providing easy access to DEI guidelines and materials
Developing a strategy with the assistance of an HR or DEI professional
Using artificial intelligence and inclusive technology may help organizations remove bias and ensure you get excellent talent.
Hiring for Soft Skills; Training for the Job
When seeking recruits in the competitive labor market, evaluate the skills required to connect with your employer's brand and culture. An applicant's soft skills, including problem-solving, cooperation, and leadership, can massively affect their ability to adapt to your culture. Consider recruiting soft skills you would like to bring to the firm, recognizing that hard skills can be trained.
Internal Recruiting and Hiring
Providing chances for career advancement is one of the most valuable perks your company can provide its employees. It demonstrates your dedication to their professional success. By concentrating on re-skilling and up-skilling to suit changing and future company demands, assist address talent gaps by exploiting your internal talent pools.
Emphasize Branding and Company Values
Recruiting and hiring the best employees and staying on top of the competition means building an engaging, positive, and unique applicant experience. Employees want to join firms that share their mission and values to help them find meaning in their job. Furthermore, employees assess firms according to their employer brand, which includes its corporate values, how it treats its employees, learning and growth opportunities, and competitive remuneration.
The Bottom Line
Employees are the crown jewels of every company. Understanding the current recruiting and hiring trends and their influence on your organization will help you acquire the best talents. Outsourcing hiring services can go a long way toward assisting with your recruitment needs. We at Amy Cole Connect are committed to providing your company with fast-action yet in-depth staffing services. We will connect you with exceptional talent, saving you valuable time.
______________________________________________________________________________
If your company is facing recruitment challenges
use my CALENDAR to schedule a call about your hiring needs.